WHY BESCREENED?
A simple,
quick and easy

blood-based


colon cancer
screening option.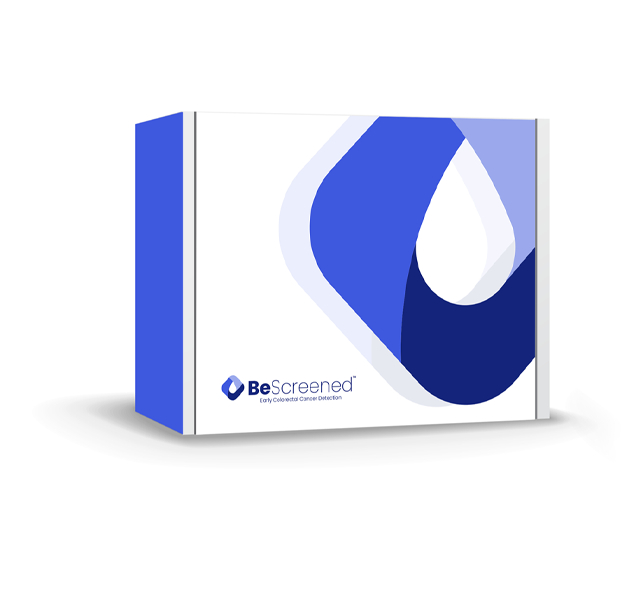 BeScreened™ is
affordable

.

BeScreened™ is the most affordable colon cancer screening test on the market with a national cash price average of under $400.

$349
Cash Price
Other Screening Options

$600-$1000
Cash Price
BeScreened™ is
accurate

.

BeScreened™ is 94% accurate at determining the likely presence or absence of colorectal cancer – even in the early stages.
BeScreened™ is
actionable

.

Screening is NOW. BeScreened provides answers now unlike genetic testing that is typically a predisposition for future probability.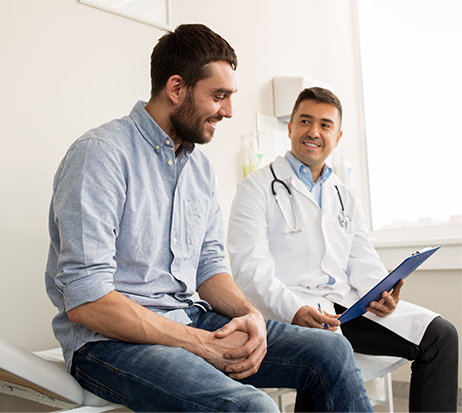 Why Early Detection Matters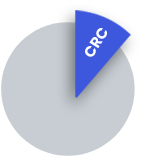 Colorectal cancer is the 3rd most common cancer in the united states and represents 8% of all new cases.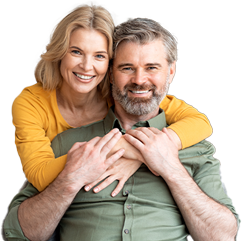 When caught in early stages (I & II), colorectal cancer is treatable in about 90% of patients.