BeScreened™
For Business
We work with organizations and self-insurers of all shapes and sizes to provide access to critical screening as part of their employee benefits.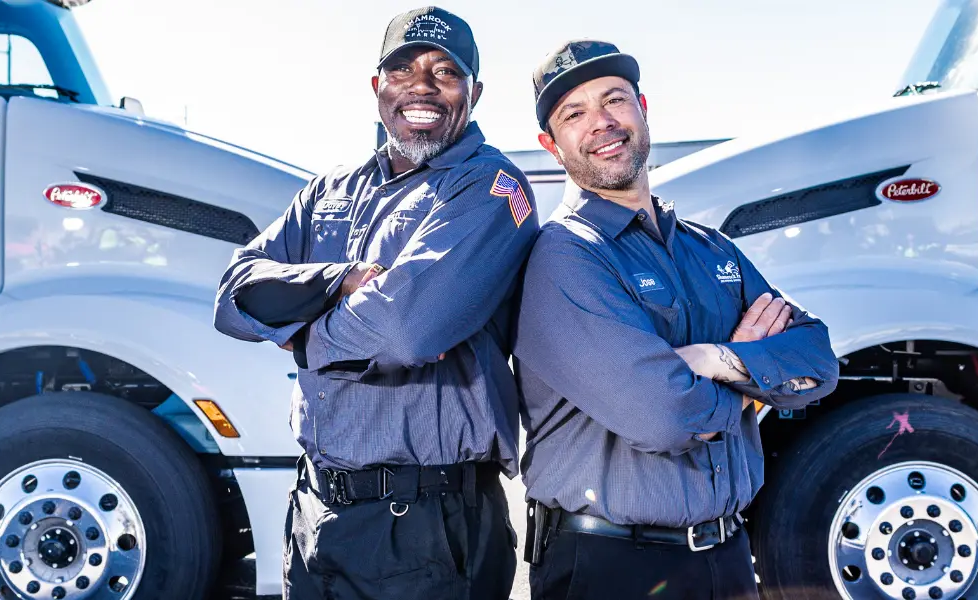 Prioritize the health of your teams, you can positively impact both their overall wellness and your bottom line.
Investing in the health of your employees is a smart business decision that can have a positive impact on both your teams and your company's financial performance. By prioritizing the well-being of your teams, you can create a culture of health and wellness that benefits everyone.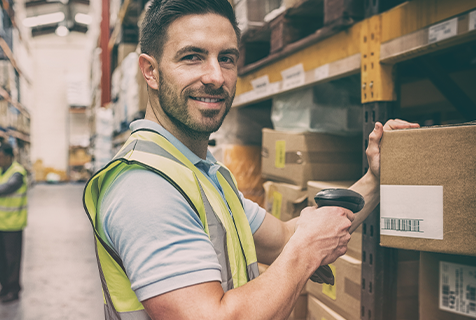 "If not detected early, colon cancer can have an emotional and financial toll on our employees, their families, and our company. As a simple blood test, Beacon's BeScreened test provides us with another option we can offer to our employees to get screened for colon cancer. The feedback we have gotten is nothing but positive because of the ease and convenience for getting this testing done."
Kent McClelland, CEO/President, Shamrock Foods Company.
Why Early Detection Matters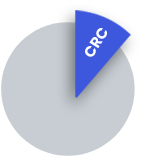 Colorectal cancer is the 3rd most common cancer in the united states and represents 8% of all new cases.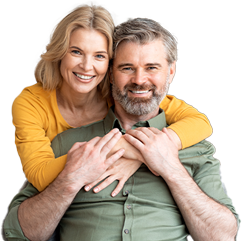 When caught in early stages (I & II), colorectal cancer is treatable in about 90% of patients.
Why BeScreened?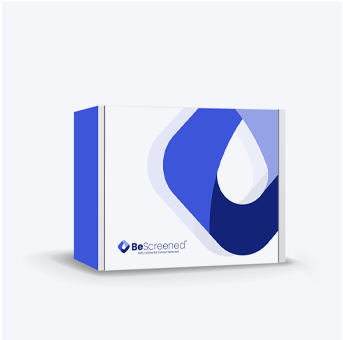 Affordable
BeScreened™ is the most affordable colon cancer screening test on the market.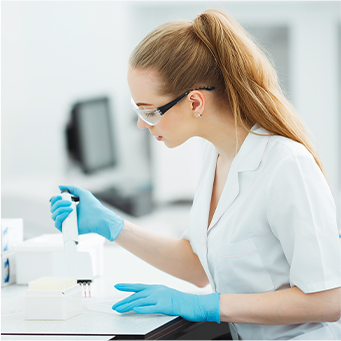 Accurate
BeScreened™ is 94% accurate at determining the likely presence or absence of colorectal cancer.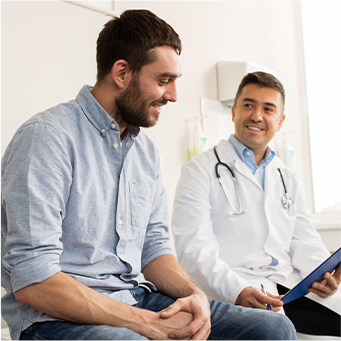 Actionable
Regardless of the outcome, we'll work with you or your provider to understand your next steps.