Transforming Access To Critical Screening
You have options. BeScreened™ has developed a non-invasive blood test that can detect early signs of colon cancer, providing a more convenient and accessible option for individuals who are unable or unwilling to undergo traditional colonoscopy or fecal-based screening. By transforming access to this critical screening, we're making it easier for people to detect and treat colon cancer in its early stages, which can greatly improve survival rates and reduce the need for invasive procedures.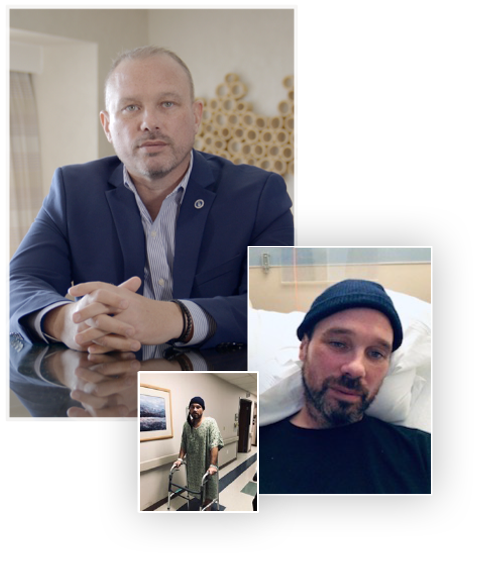 Mission-Driven Leadership
We are driven by our personal experiences and a desire to make a positive impact on the world. BeScreened™ President, Jason Mcgrath is a stage 3 colon cancer survivor and has a personal connection to our company's cause. As a colon cancer survivor, Jason has a unique perspective on the importance of early detection and treatment, and is deeply committed to improving access to screening and care for others who are affected by this disease. Through leadership, we will guide BeScreened™ with a mission-driven approach that prioritizes patient outcomes and community health. By sharing his own story and advocating for others, Jason has become a powerful voice for colon cancer awareness and a role model for others who are working to make a difference in the world.