How
BeScreened™
Works
If you're 45 or older and considered average risk, it's time to get screened for colon cancer.
A simple, non-invasive, and accurate blood test.
1 Order Your BeScreened™ Test
BeScreened™ offers easy and convenient ordering options. Order direct and bypass the timely and costly doctor appointments.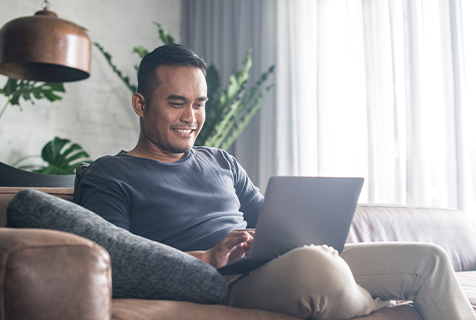 2 Schedule Your Blood Draw
Schedule your blood draw with your primary care physician or at one of our national lab partner patient service centers in your area.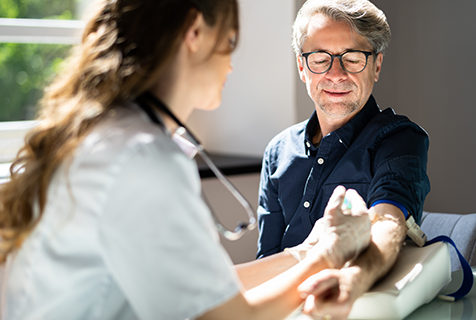 3 Receive Your Results Directly
We'll notify you when your result is ready and provide access to a secure portal where you can access your result.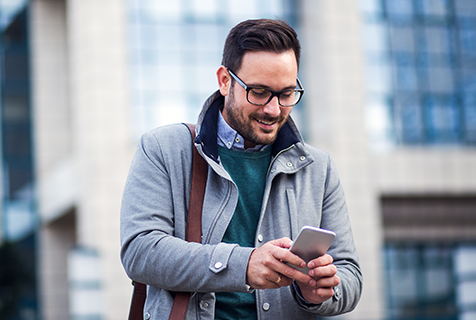 Next Steps
We recommend discussing your results with your healthcare provider, regardless of whether they are negative or positive.