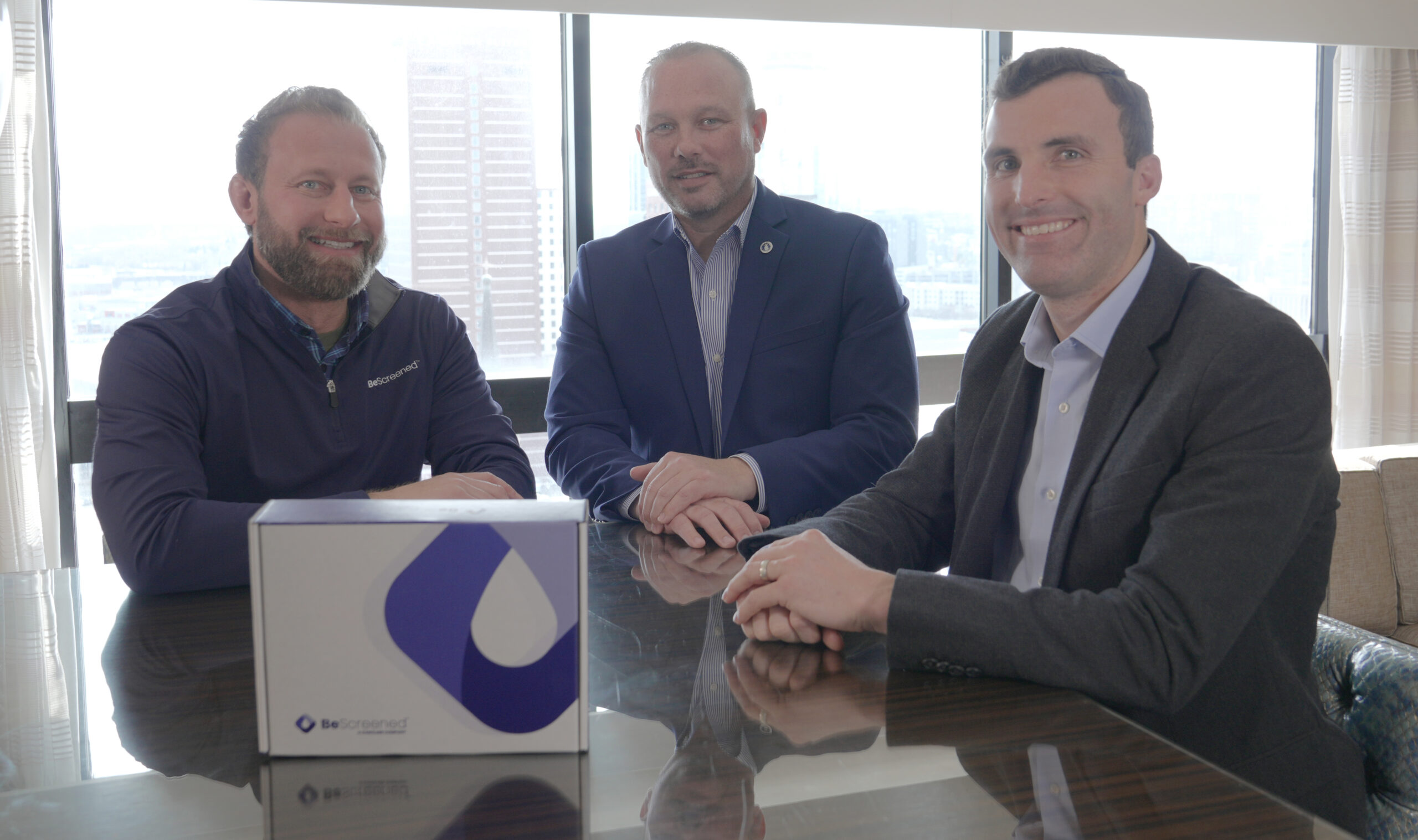 Beacon Biomedical's BeScreened-CRC blood test improves screening compliance and therefore the probability of survival while dramatically reducing the cost of treatment of CRC without the need for fecal collection.
PHOENIX, March 15, 2023 /PRNewswire/ — Beacon Biomedical announced the commercial release of the BeScreened Colorectal Cancer (CRC) test. BeScreened improves access and affordability to CRC screening as a blood-draw instead of a fecal collection. The company is mission-based, led by Jason McGrath, a colon cancer survivor. BeScreened is determined to improve early detection of CRC which significantly improves survival rates and dramatically reduces the cost of treatment.
Colorectal Cancer is the second deadliest and second most costly cancer in the United States. More than 150,000 American are newly diagnosed with CRC every year and greater than 50,000 Americans die from the disease annually. Despite these alarming statistics, of the 131 million men and women in the US who are eligible each year for CRC screening, a staggering 45 million do not participate. BeScreened is a laboratory developed test (LDT) that was developed for average risk men and women aged 45 and older who prefer blood-based testing to other screening modalities such as fecal-based tests and colonoscopy.
McGrath is an Iraq veteran who was diagnosed with stage 3 colon cancer at 41 years old. While undergoing 18 months of chemotherapy and three surgeries, he acquired Beacon Biomedical in 2022. Beacon Biomedical developed the BeScreened-CRC test to drive improved compliance and early detection—which leads to survival rates of 90%, compared to just 14% if detected later.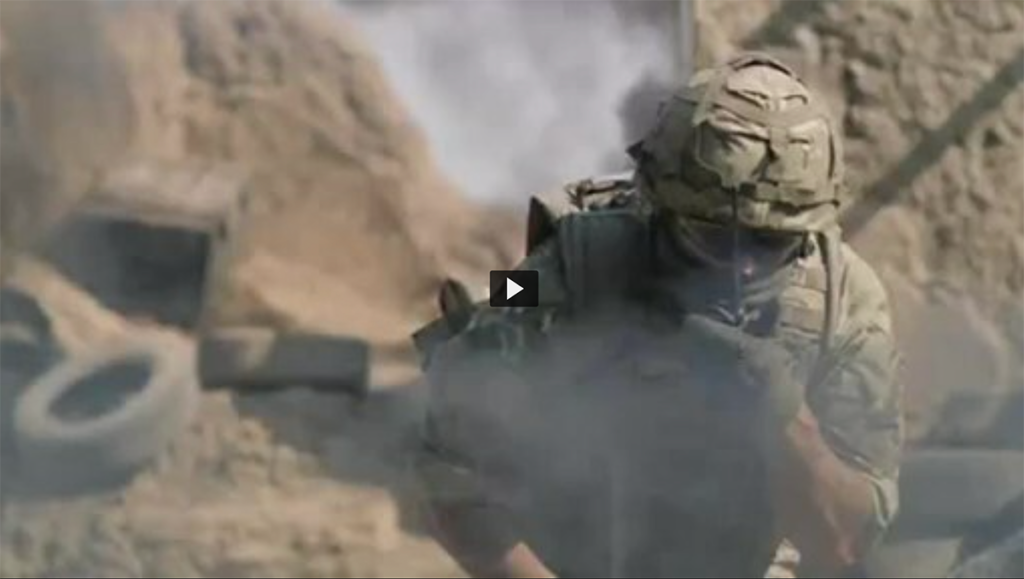 "As a health-conscious individual with no history of cancer in my family and a decade of experience as an executive in the lab industry, I was devastated to learn that I had late-stage colon cancer," says McGrath, President of BeScreened. "I don't want others go through the unnecessary turmoil of chemotherapy and complex surgeries that I did because I missed it in the early stages. As a CRC survivor, I was lucky. Most people in my situation are not."
Noncompliant screeners account for 65% of CRC deaths and 75% of CRC treatment costs–$18BN annually as well as $20BN in lost productivity. Research shows that 84% of the population prefers blood testing to fecal testing, meaning BeScreened can significantly improve compliance, and ultimately save lives and tremendous costs.
"Too many lives are lost every year to colorectal cancer. The real tragedy is the majority of these deaths are preventable as they can be directly attributed to non-compliance with existing screening methods," says Don Weber, Founder & CEO of Beacon Biomedical. "As a simple, easy to adopt, and highly accurate blood-based test for CRC screening, BeScreened was developed to address this very problem."
BeScreened presents the trifecta in CRC screening. Individuals can purchase a test that is the preferred blood-based modality, is among the most accurate in the industry, and priced far more affordable than alternative screening options. The test is 94.6% accurate and cash priced at $349.
"Beacon Biomedical's mission is to provide the greatest access to CRC screening and to increase compliance in order to save lives. We understand this disease and its destructive consequences on a very personal level. Access to accurate screening should not discriminate. BeScreened is committed to transparent pricing at an affordable price to make the biggest positive impact across individuals from all demographics and socioeconomic circumstances" says McGrath.
Tests are available now, across the country. Information can be found at www.BeScreened.com. Video, interviews, and images available immediately upon request.
About BeScreened
Led by a colorectal cancer survivor, BeScreened-CRC is a simple, blood-based, colorectal cancer screening test specifically intended for those individuals 45 years or older who prefer blood-based testing to other screening modalities such as fecal-based tests and colonoscopy. Developed by Beacon Biomedical, the test requires a single -tube blood-draw and measures three CRC related tumor associated proteins and detects CRC across all stages, combining results relationally into a simple and accurate "positive" or "negative" likelihood of CRC or precancerous polyps presence or absence. More information can be found at www.BeScreened.com.